A unique fun and learning experience for your children!
Engineering Design Thinking for little learners.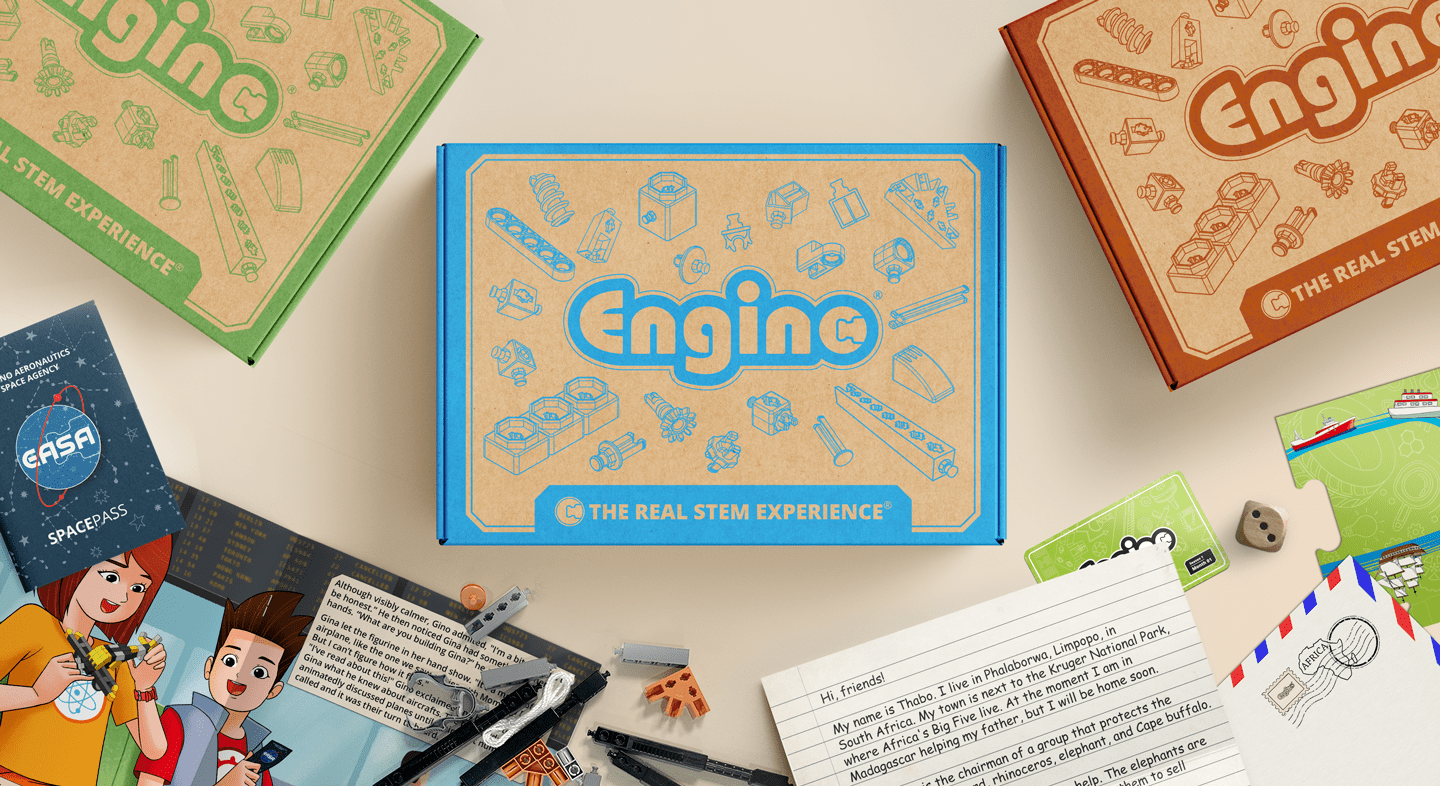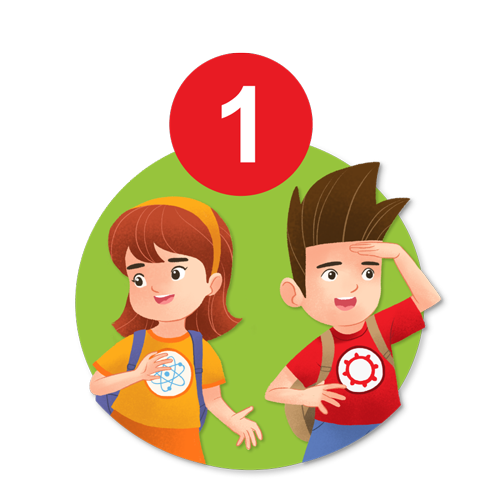 Personalise your subscription, by choosing your preferred package.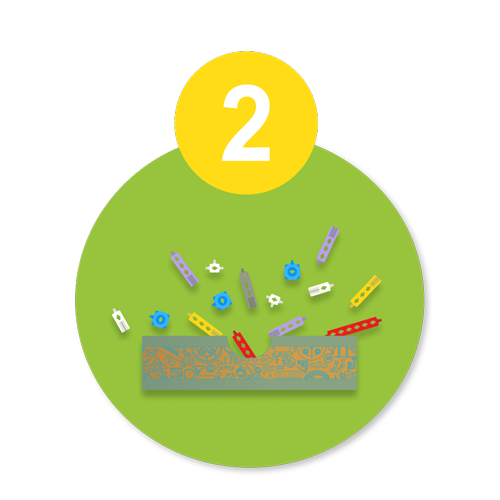 Your new STEM CLUB box set will be delivered to your home every month.
Create your models and learn through hands-on activities exploring a different theme every month.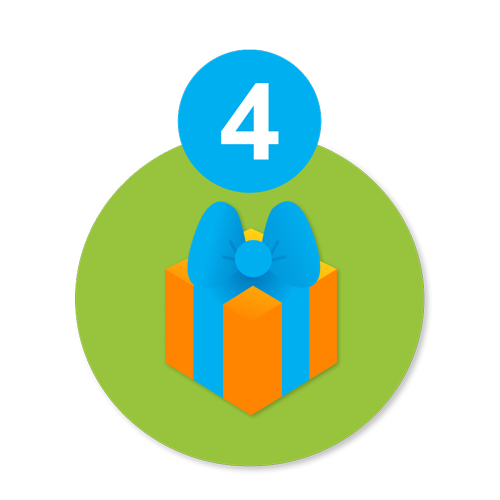 Capture your children's reactions in videos or photos, share with our online community and earn rewards.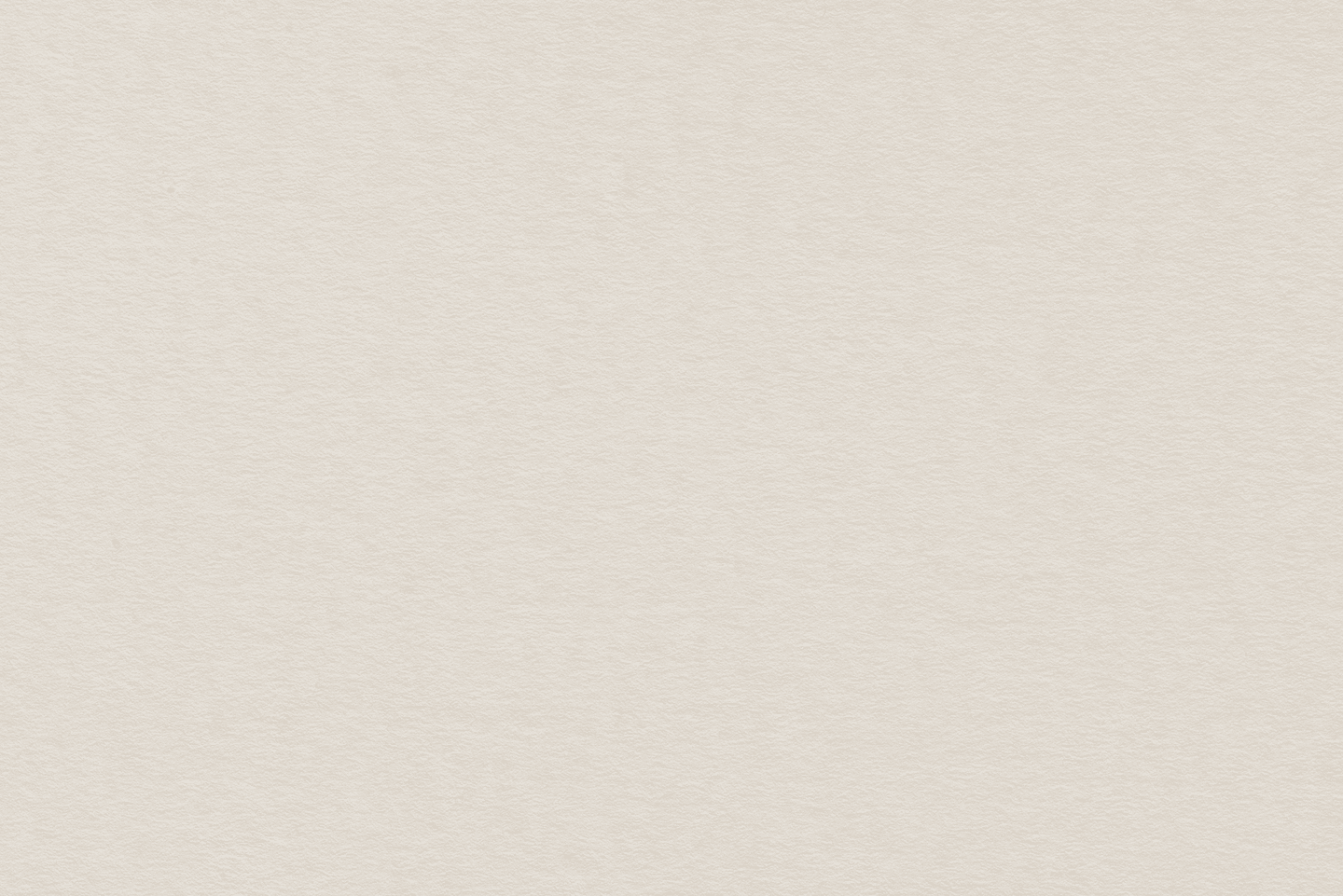 What is Engino STEM CLUB?
Our STEM CLUB Subscription Box line invites kids to join our heroes, Gino & Gina, in their adventure stories, exploring how things work and cultivate key 21st century skills. A progressive learning experience is achieved through a gradually developing theme which the STEM CLUB Subscription Box delivers,  combining ENGINO's award-winning physical toys and
e-learning programs.
Choose one of our plans and receive monthly, right at your doorstep, an exclusive ENGINO set, designed by experts to enable the development of unique models and hands-on STEM activities to your little ones.
A Box for Every Age Group
Interactive App


Boost your child's learning experience Try

for free!
Play fun games, view building instructions and theory videos, and experience augmented reality!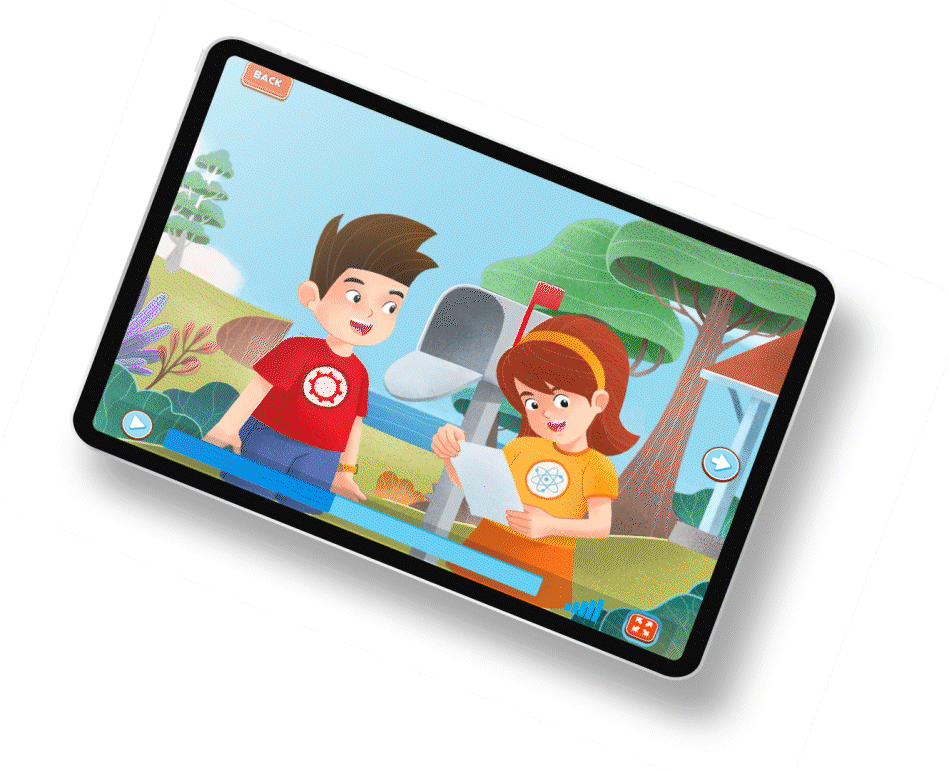 /** * @var $module \Ucraft\Module */ ?>
CHRISTOPHER S.

Cant say enough good things about this product and brand. Absolutely recommend to anyone as a gift for a young adult or child.

JACKIE D.

The kids have had fun building the models and going through the story book... Its a great learning tool!

LAUREN A.

What a great set! I would recommend this for any kid, encourages science curiosity and is very easy to use!

SONJA F.

I strongly recommend this to anyone with children to try and get them interested in STEM.

ANDREW D.

I loved everything about it. My kids were so excited. Excellent learning tool. I recommend.

ANNA C.

My Grandson is very happy with his present. This makes me very happy!