Meet Gino & Gina and join them in their adventures!
Our STEM CLUB Subscription Box line invites kids to join Gino & Gina in their adventure stories, exploring how things work and cultivating key 21st century skills. As part of a progressive theme that has a consistent learning curve, STEM CLUB Subscription Box combines ENGINO's award-winning physical toys with e-learning programs.
Choose one of our plans and receive monthly, right at your doorstep, an exclusive ENGINO set, methodically designed to provide unique models and hands-on STEM activities to your little ones
What

is ENGINO STEM CLUB Subscription Box about?
Utilising years of experience in the construction of award-winning STEM toy systems and after extensive research with children of different ages, parents and academics, our new line is here to enrich students' learning experience by offering them hands-on STEM (Science-Technology-Engineering-Mathematics) activities and encouraging them to practice their skills and imagination as they play. Each month the "Adventures of Gino & Gina" will arrive at your home and embellish your children's knowledge, preparing them for the future.  
When you give your children an ENGINO STEM CLUB Subscription Box, you are giving them a deep dive into the world of STEM discovery that covers everything from history and fun facts to design, experimentation and theory.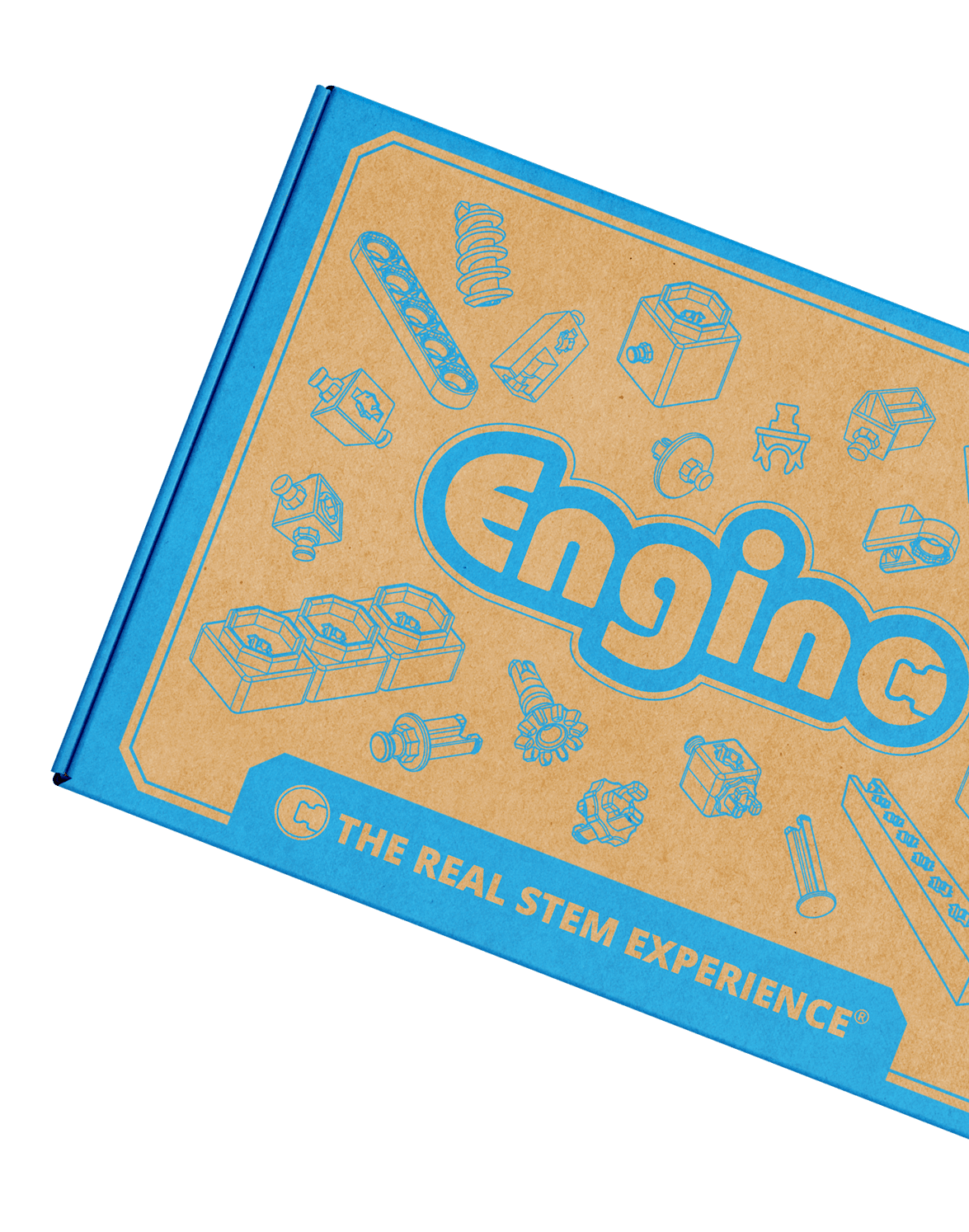 With an important route in the field of STEM toy manufacturing and education, ENGINO aspires to further enrich children's learning experience, offering them a valuable tool that incorporates fun into learning. 
Our highly specialised team worked together on developing our new range of exclusive monthly sets, which are based on scientifically proven pedagogical methods that will actively engage children in monthly activities and challenges at home.
about our Building System
How does ENGINO STEM CLUB Subscription Box work?
If you are interested in offering your children a unique learning experience, follow the steps below: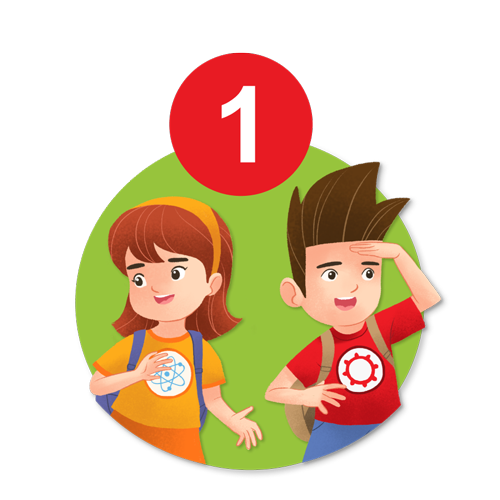 Personalise your subscription, by choosing your preferred package and language.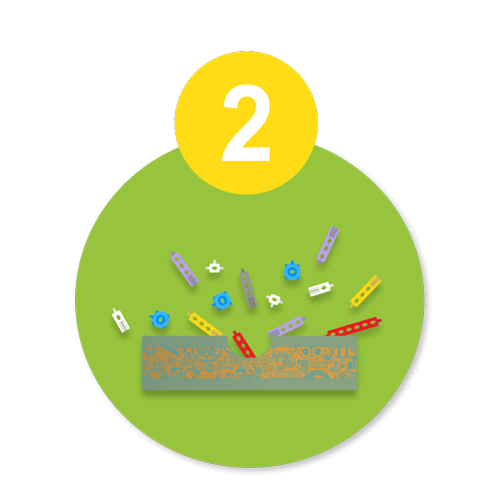 Your new STEM CLUB box set will be delivered to your house every month.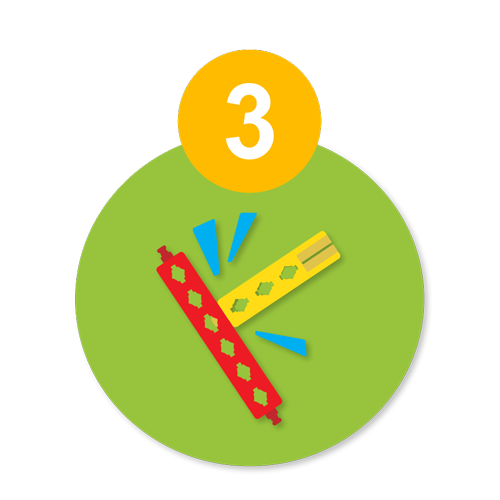 Create your models and learn through hands-on activities about a different theme every month.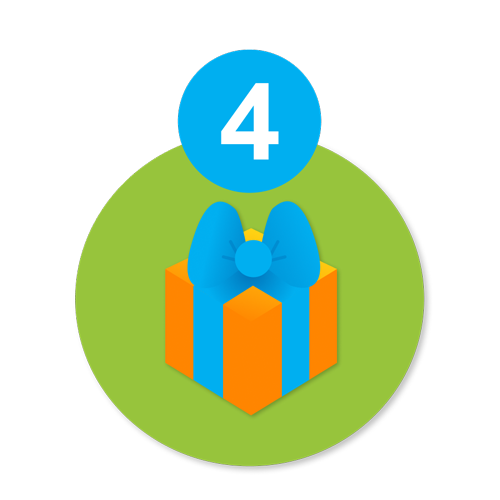 Take videos and pictures of your creations and share with our online community to earn rewards.