The original ENGINO® system, launched back in 2007, consisted of only 18 basic components. These were designed to be as modular as possible so that with just a few different parts many models could be created. At that time, when ENGINO® was still a small start-up, the available budget was very small, and every new part meant investing in another injection tool. The famous construction toy giant at that time, had a library of more than 8000 different parts, and the small ENGINO® team was up against a seemingly impossible challenge:
How to develop a building system with no more than 20 parts and be at par with a system of 8000 parts?
The ancient Greek philosopher Plato said, "necessity is the mother of invention". After 3 years of intensive research and development, our disadvantage has turned out to become our biggest advantage. It has led to the design of our patented multi-functional joints (receptors and plugs) that allow snap-fit connectivity at both sides of a rod at the same time. It was this innovation that has propelled ENGINO® to one of the top industry leaders in the category of STEM and Robotics!
Since then, our designers have embedded these same geometries to more specialized parts and developed new complimentary shapes that cover the needs of children from ages 3 to 14+. Today, the ENGINO® system continues to excel in usability, and even thought it has extended its library of components, it still has less than 200 different parts, while being perhaps the only system that is fully compatible throughout all ages.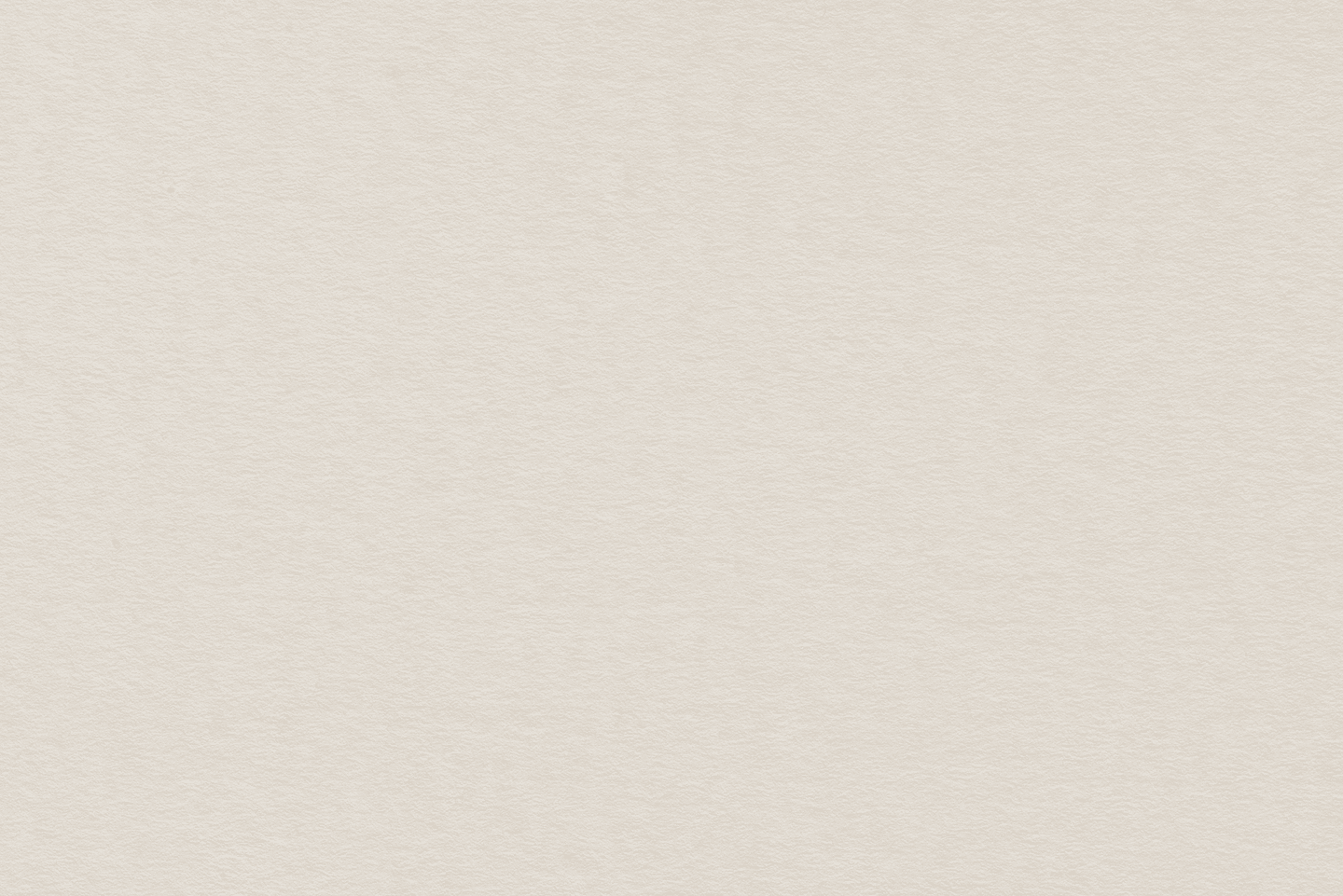 The ENGINO® System has now evolved into 3 Sub-Systems
The "Qboidz", which consists of cube-like bricks for preschool children starting at the age of 3, the "Classic", which is the original ENGINO® for kids of age 6 and above, and the more advanced "Mechanics" with precision engineered technical parts and gearing systems for children over 9 years old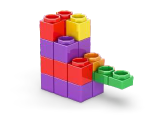 Stacking blocks vertically: Stack the patented cubic blocks (named Qboidz) vertically as with traditional brick systems.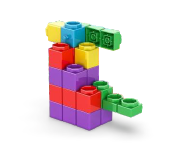 Connecting blocks to the side: Connect the Qboidz blocks sideways to explore the 3D space, increasing building complexity while further developing hand-eye coordination, dexterity skills and spatial perception.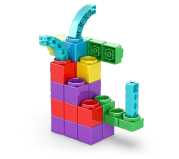 Three-dimensional Thinking
Combining blocks with beams: The next step is to fine tune the skills acquired in the previous level. Qboidz blocks can connect to a range of beams designed with a plethora of male and female connecting nodes in order to allow for more detailed constructions. These beams require a higher force of assembly, challenging older preschool children.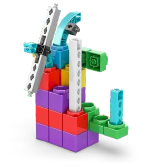 Four-dimensional Thinking
Compatible with Engino system: The Qboidz parts, both blocks and beams, have embedded in their design the same geometries as the standard ENGINO® system that is suitable for older children, aged 6+. This ensures a smooth transition from one level to the next and enables full compatibility between a wide library of parts. By allowing growing children to combine these parts and work on a finer grid system, they can create more complex technical models.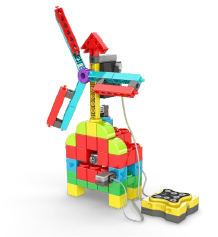 Five-dimensional Thinking
Coding with robotic parts: here are three generations of construction toys. The 1st was that of building simple models. It followed with the inclusion of mechanical elements that added motion, manual or motorized. New technologies shifted our world into the 3rd generation of robotized constructions. The compatibility of the Qboidz system with ENGINO® extends to programmable controllers, such as ERP Mini and compatible sensors! This step into technology helps students acquire key 21st century skills and become familiar with coding and STEM through interdisciplinary engineering challenges.  
Qboidz building system is programmable with our KEIRO™ software.