Our STEM Club Subscription Box story
Always pioneering and aiming at children's familiarisation with STEM education, ENGINO took its first steps in the creation of STEM subscription boxes in 2017, in collaboration with Amazon USA.  
It's no coincidence that a colossus like Amazon was inspired by and trusted ENGINO for a new venture: since its inception in 2004, ENGINO has been established as one of the leading companies in the field of manufacturing and distributing educational STEM toys and has gained a wide variety of international awards. Thus, Amazon and ENGINO had created subscription boxes in order to offer young minds a first acquaintance with STEM in a fun way, encouraging their creativity, imagination and ingenuity.  
As these boxes' disposal stopped, ENGINO decided to create a series of premium boxes to help children of all ages acquire key 21st century skills.
Our specialised team of academics, engineers, and product designers worked intensively to design the products that emerged, and now ENGINO proudly offers the STEM Club Subscription Box series for children 3-6, 6-9 and 9-12 years old.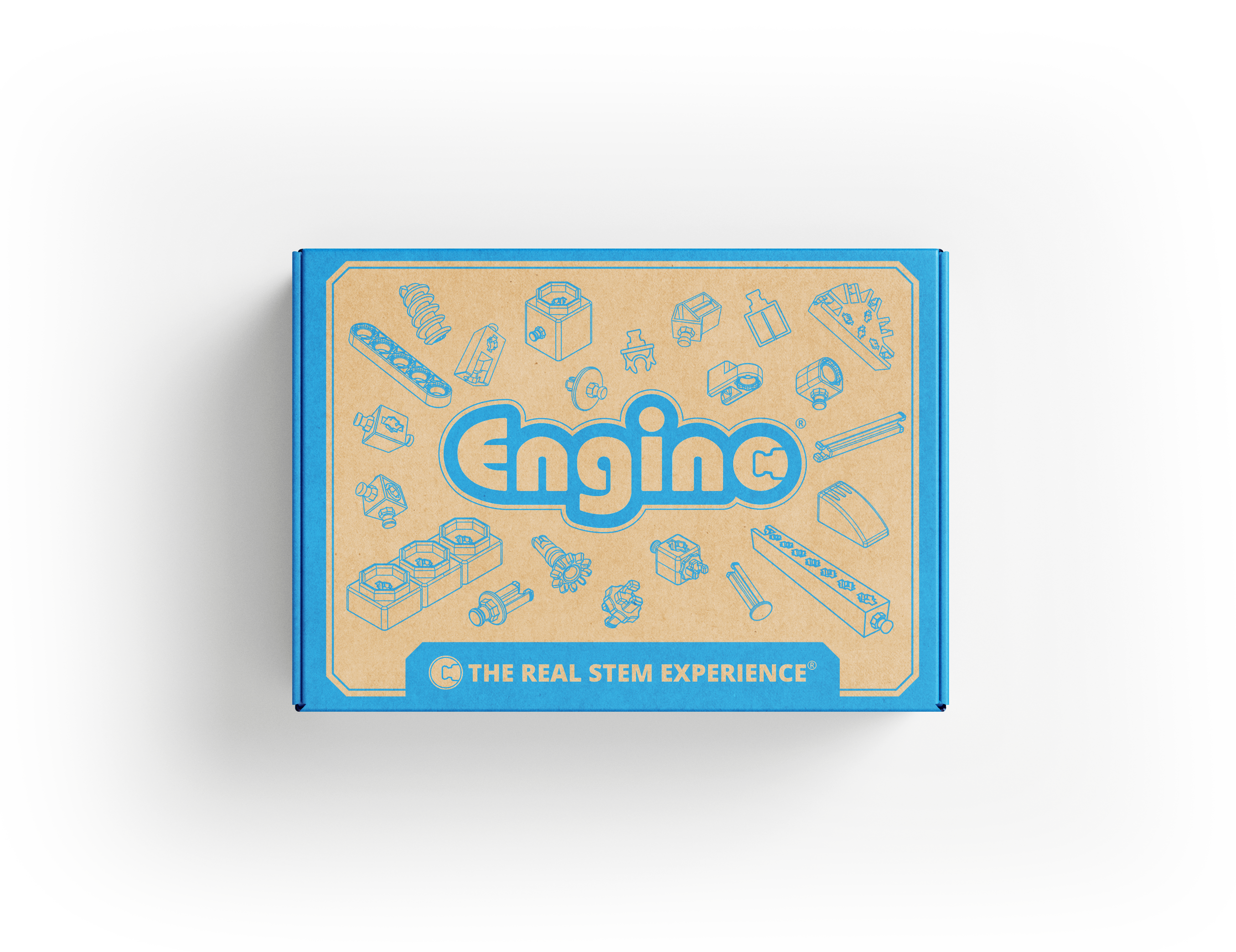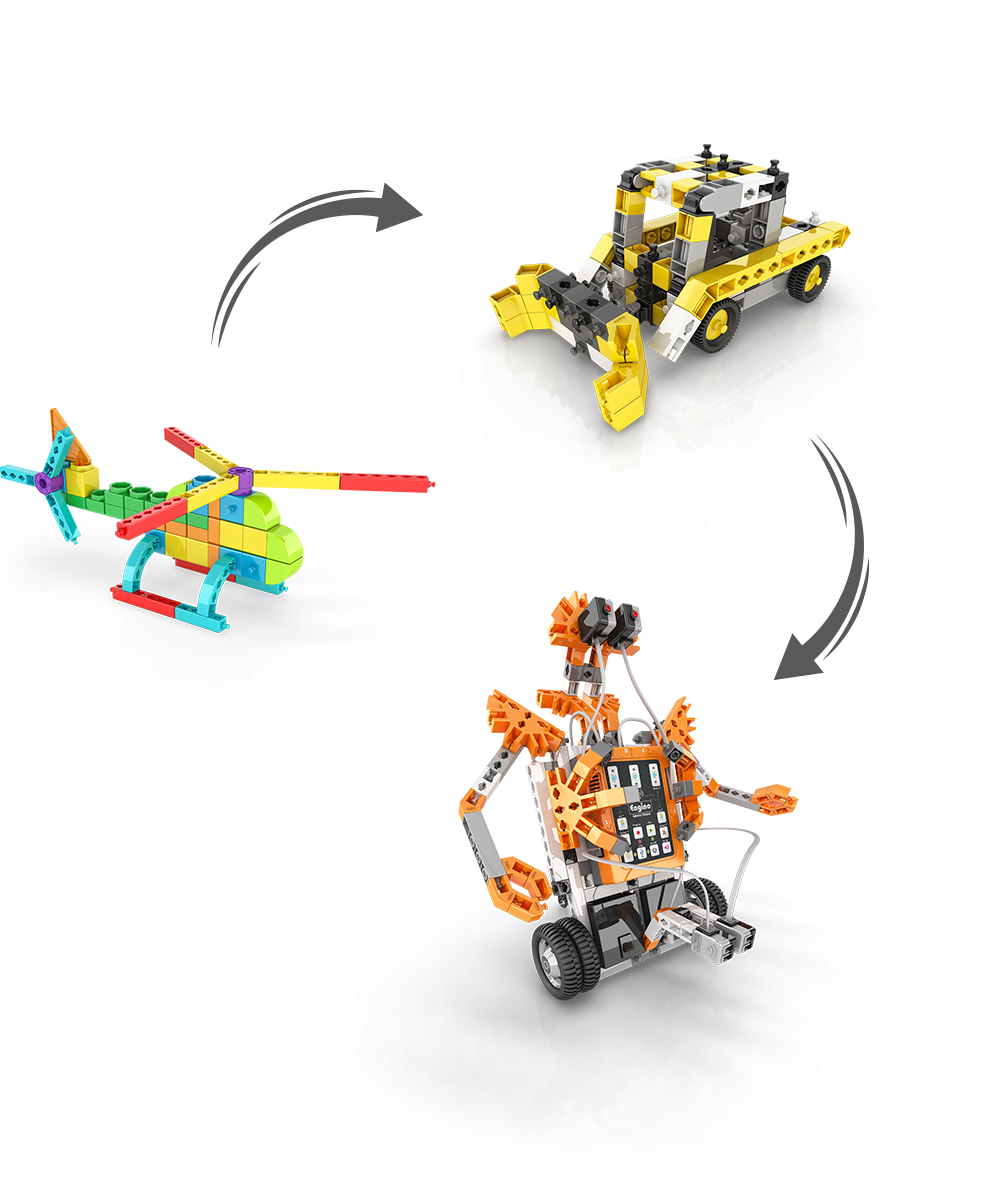 Engino's unique ecosystem covers a broad area of subjects, including Robotics, Mechanics, Physics and Renewable Energy and targets students of all levels of education, from Preschool all the way up to Secondary School.
Starting from simple and easy constructions, with step-by-step instructions, theory, experiments, exercises, and fun activities, to more complex and advanced constructions, Engino system empowers and enriches STEM learning (for students 3-6 years old/ 6-9 years old/ 9+ years old) with hands-on experience. While the child grows, the system becomes more demanding so it can boost a smooth transition from logical thinking to abstract thinking.