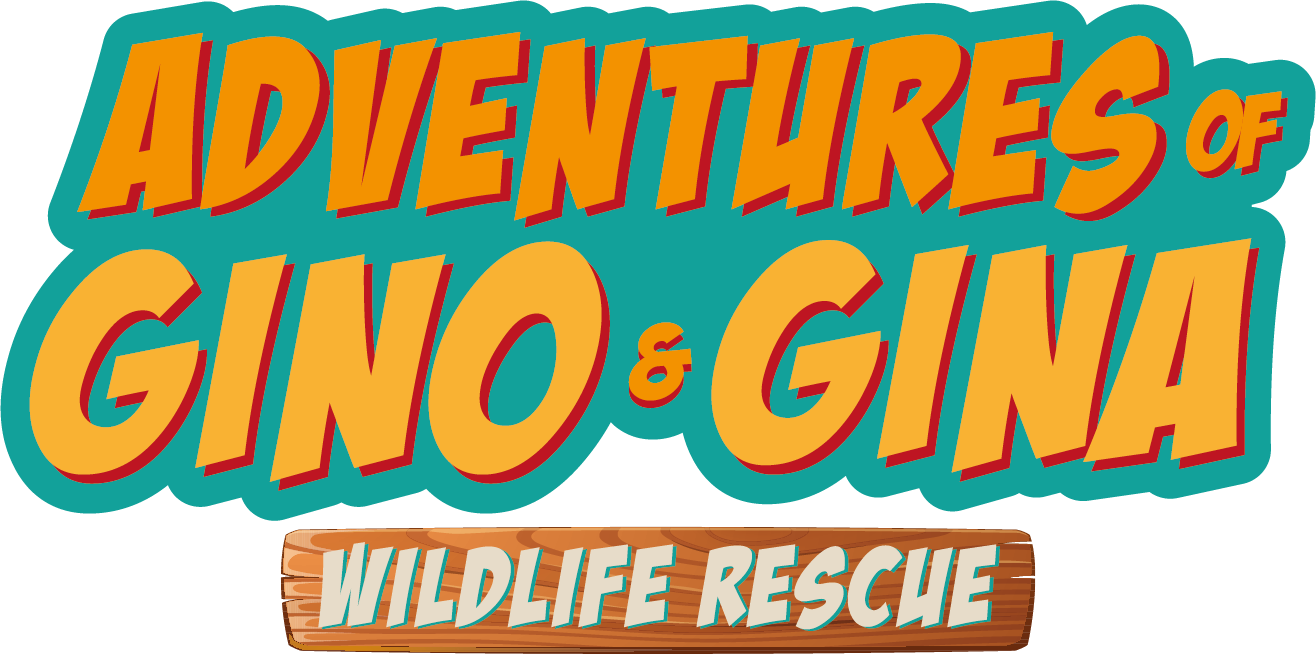 Ages 3-6
Engineering, design thinking for little learners.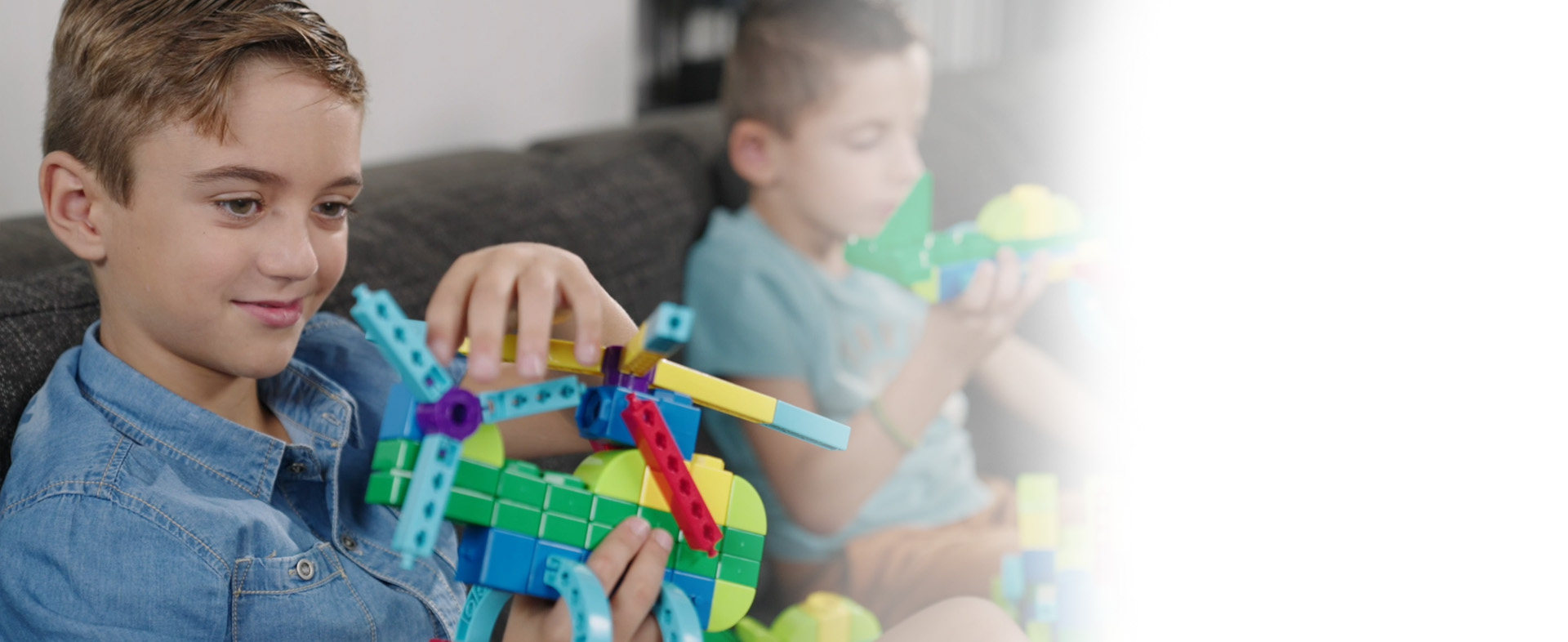 "Play is the beginning of knowledge"
Kids follow the story of Gino and Gina, and explore their love of Science, Travelling and Helping animals.

Preschoolers get inspired by creative builds, stories and facts about animals, vehicles, sea exploration and aircrafts!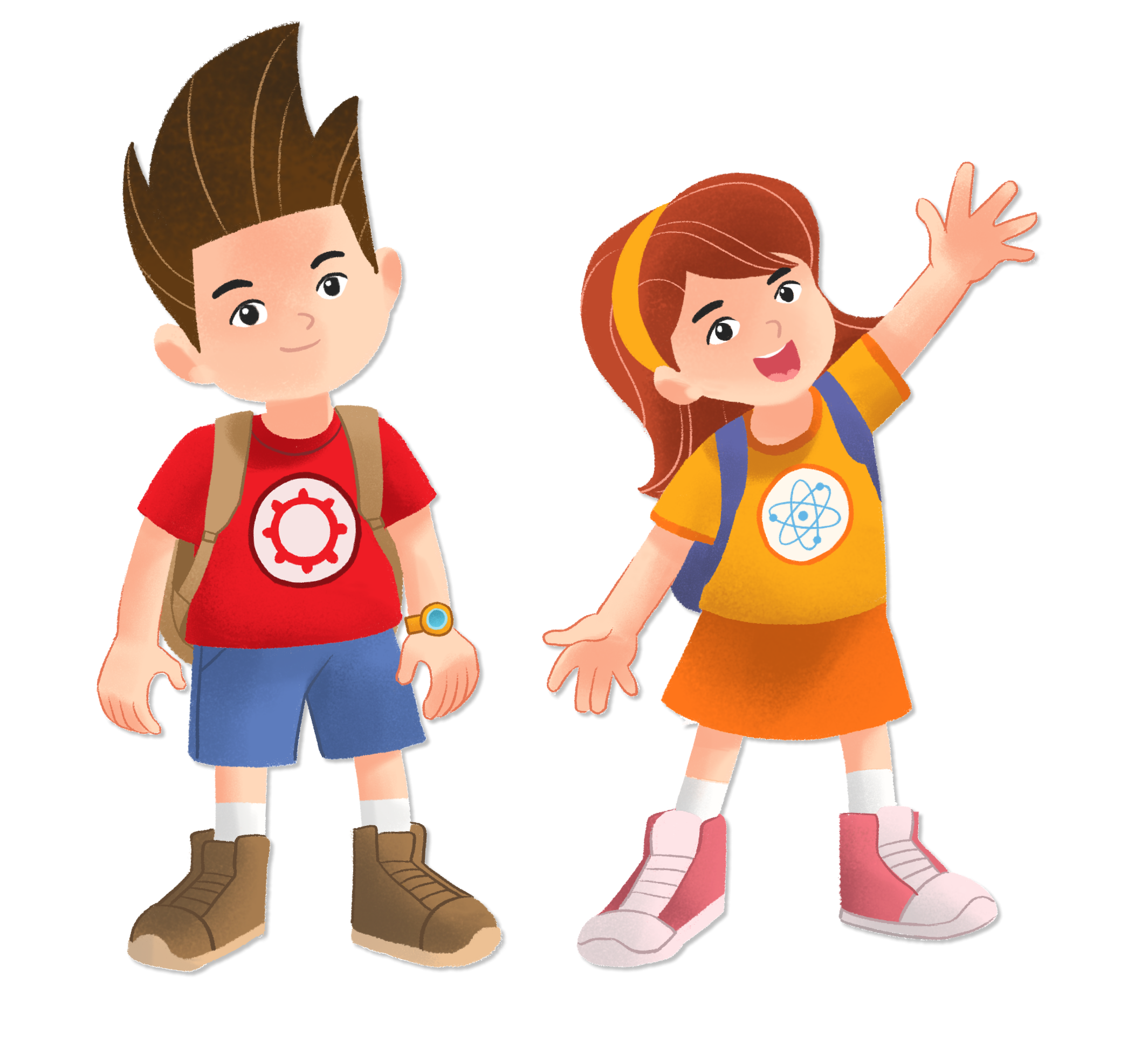 Each box is packed with building models, a story and lots of tools & cadgets to perform various activities! 

As parents we know it is hard to maintain a child's engagement constructively.

Junior Adventures box was created an easy and exciting way to introduce preschoolers to STEM and develop their 21st century skills.

Captivating projects & activities in every box