Age 9-12 | Master Engineers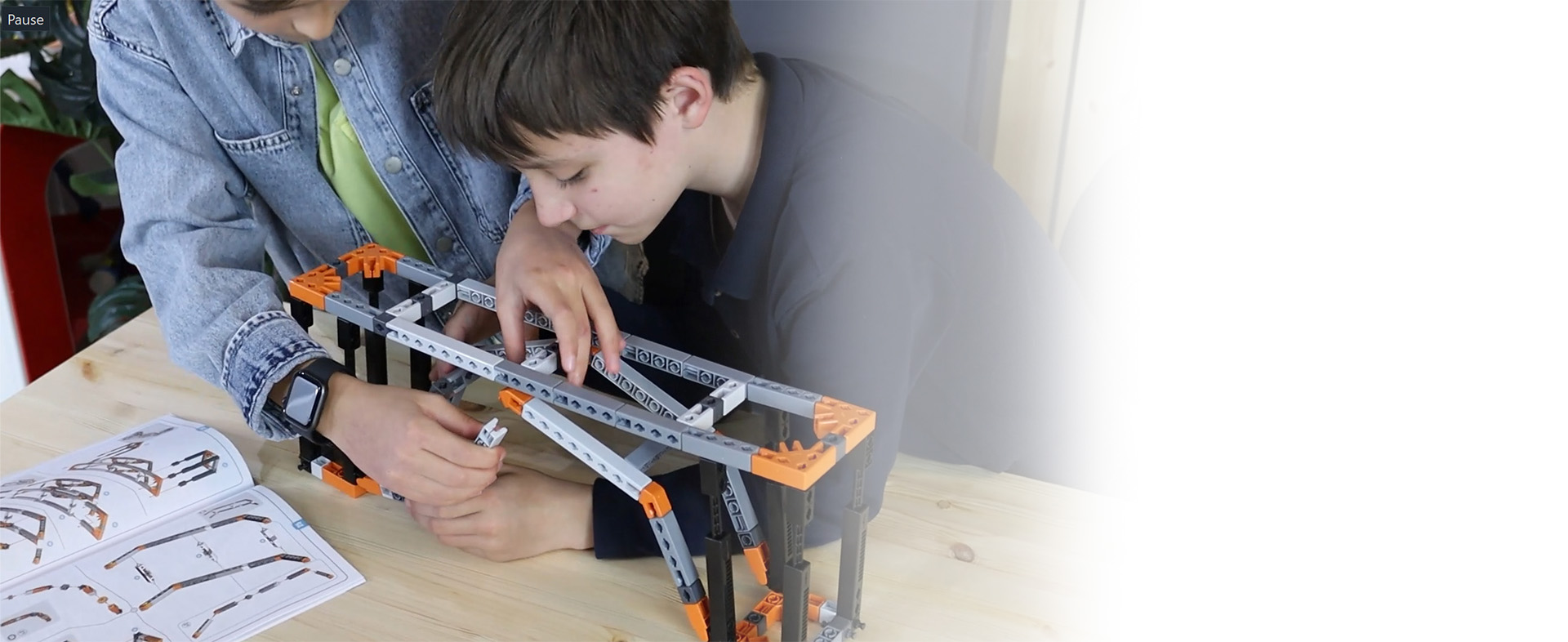 The exciting story of Gino & Gina!
Get ready to participate in a time-traveling mission along with Gino and Gina, the twins who love Science, adventures and exploration. Follow their exciting adventures, read the theory and build your own models!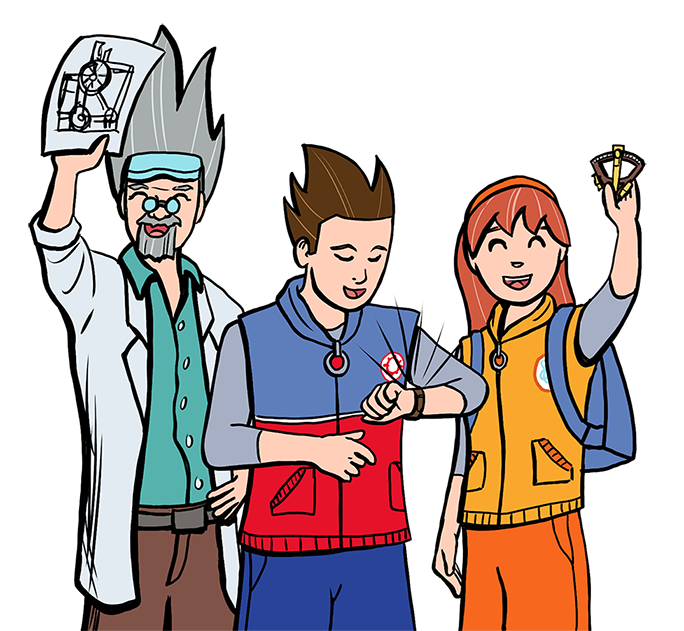 Let's follow the story of Gino and Gina, the twins who love Science, travelling and helping the animals. Get inspired from their adventures and learn exciting facts about animals, vehicles, sea exploration and aircrafts!
Junior Engineers get to travel the world with Gino and Gina, exploring various concepts while developing 21st century skills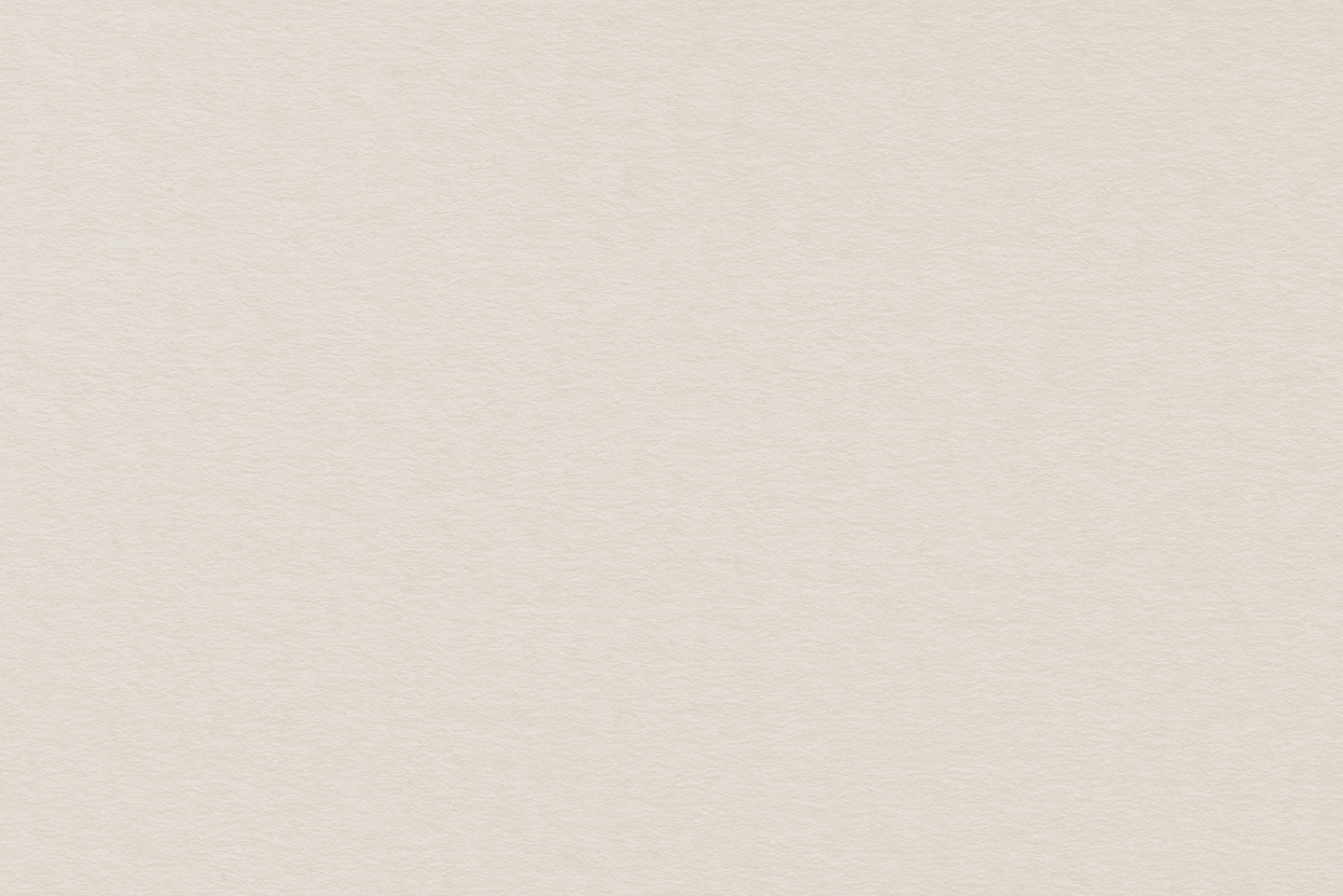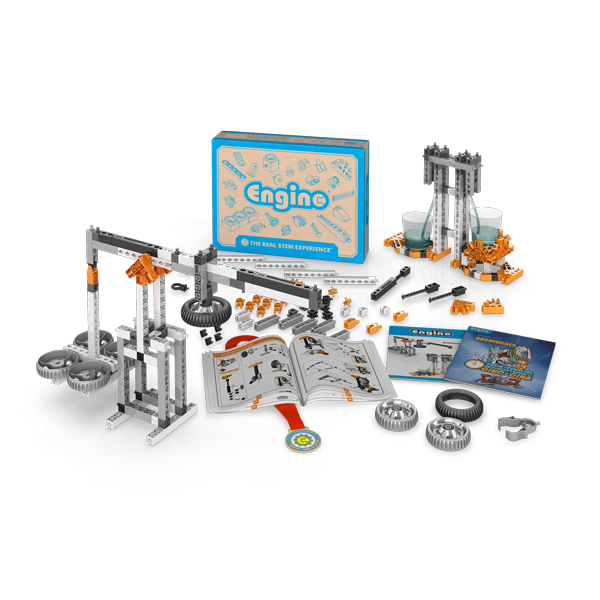 Try

for Free!
Shipping for Free!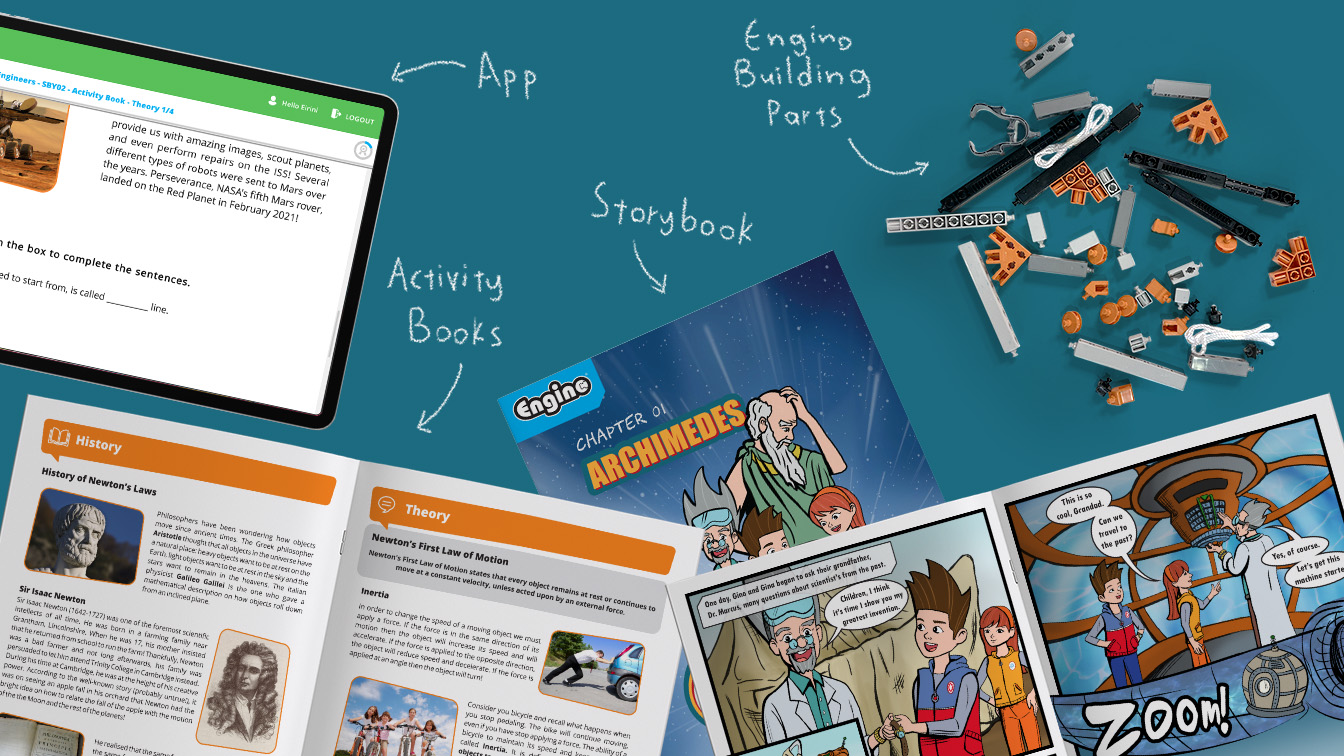 /** * @var $module \Ucraft\Module */ ?>
CHRISTOPHER. S

Cant say enough good things about this product and brand. Absolutely recommend to anyone as a gift for a young adult or child.

JACKIE. D

The kids have had fun building the models and going through the story book... Its a great learning tool!

LAUREN. A

What a great set! I would recommend this for any kid, encourages science curiosity and is very easy to use!

SONJA. F

I strongly recommend this to anyone with children to try and get them interested in STEM.

ANDREW. D

I loved everything about it. My kids were so excited. Excellent learning tool. I recommend.

ANNA. C

My Grandson is very happy with his present. This makes me very happy!